Shopping Cart
Your Cart is Empty
There was an error with PayPal
Click here to try again
Thank you for your business!
You should be receiving an order confirmation from Paypal shortly.
Exit Shopping Cart
Inspired to Action blog posts by Rebecca Pratt
| | |
| --- | --- |
| Posted on January 10, 2015 at 7:34 PM | |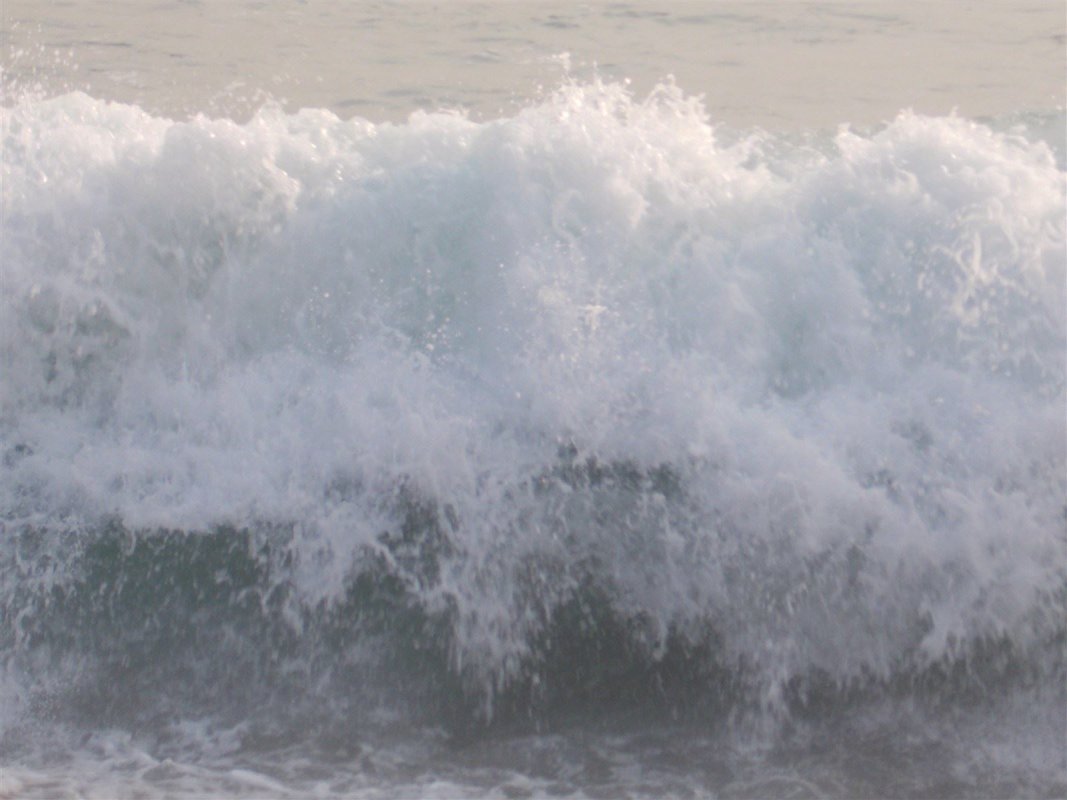 When we are hit from all sides with crisis after crisis, we can sometime wonder where God is in all of it. Does he care? Does He know what is going on? Is He on our side?
In 2 Chronicles 20, The King of Judah, Jehoshaphat loved and served God with all his heart and was in distress when he heard there were three kingdoms coming to fight against him in battle. He knew they were completely outnumbered. He cried out to God for help. In the 20th verse, he cried out saying "we do not know what to do, but our eyes are upon you.
I know in my own life, I have cried out to God many times with these same words when I have come to the end of knowing what to do next with overwhelming circumstances than hit me.
As Jehoshaphat and the people of Judah were seeking God, the spirit of the Lord came upon Jahaziel, a Levite, in the midst of the assembly, and he said, "Thus says the Lord to you; "Do not be afraid nor dismayed because of this great multitude, for the battle is not yours, but God's.
17) You will not need to fight in this battle. Position yourselves, stand still and see the salvation of the Lord who is with you.
By faith in what God had told them Jehoshaphat led the children of Judah in worship and praise for what God was about to do to rescue them.
In verse 22 it says, when they began to sing and to praise, the Lord set ambushes against the people of Ammom, Moab and Mount Seir, who had come against Judah, and they were defeated.
In our own lives it is very important to understand, that there is power when we worship and praise God.  I love how it says WHEN they began to sing and praise, God caused the enemy to turn against each other, and when Judah got to the battlefield all they saw were dead bodies. No one had escaped.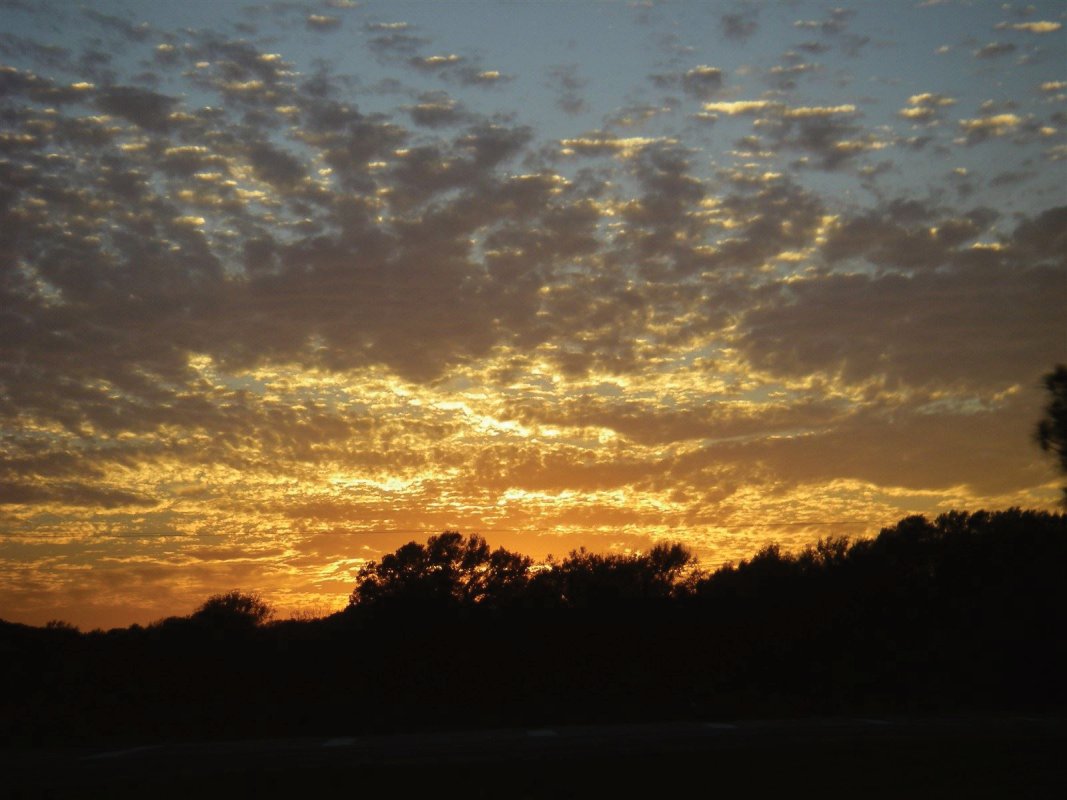 Through reading this I am challenged to integrate a lot more times of worship and praise into my life and a lot less worrying and trying to figure out how to fix the problems around me. This is a great reminder that the battles raging around me are the Lords. We can trust that He is still on the throne and that God is the one that will fight for us when the circumstances of life seem too much for us to bear on our own.
Categories: Life inspiration
/