Shopping Cart
Your Cart is Empty
There was an error with PayPal
Click here to try again
Thank you for your business!
You should be receiving an order confirmation from Paypal shortly.
Exit Shopping Cart
Inspired to Action blog posts by Rebecca Pratt
| | |
| --- | --- |
| Posted on January 31, 2015 at 5:31 PM | |
In walking through depression years ago, then writing about it in my book "Inspired to Action", in my 9th chapter, Depression to Expression, I often have people ask me to give them a quick overview on how I overcame this. Many of us have gone through depression in one form or another, or know of a friend who is going through this, and know all to well this is a process in walking through many steps to overcome it. For some it takes only months, for others it takes years. My journey with this lasted about 2 years.  Our minds and bodies are fragile and if we allow our lives to get out of balance, depression is an easy thing our minds can fall into. Through the many stressors in life, some who struggle with depression may need more intensive steps than this, but this is what I still abide by personally today to stay healthy.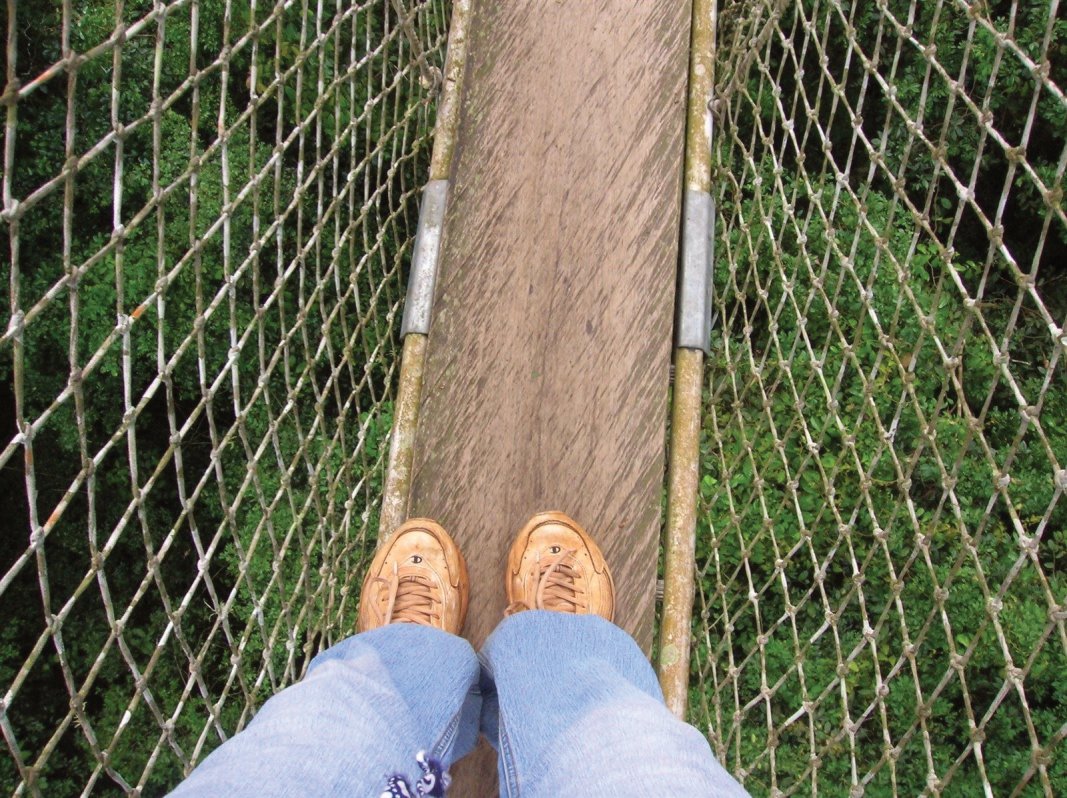 10 Steps to Kick Depression and to keep it away!
1. Spend extra time with God and foster your relationship with Him. He reminds us who we really are and what He created us for. Give God the opportunity to show you how much He loves you.
2. Give yourself Grace. Forgive yourself for past mistakes. Learn to love yourself.
3. Focus on helping those in need around you. Stop focusing on Self. 
4. Become more eternally focused. Spend your time on things that will last into eternity. Stop fretting and worrying about the petty things in life that won't matter a year from now.
5. Learn to Laugh a lot and to forgive a lot. Choose to not allow people's comments or insults to affect you. Let things roll off your back. 
6. Do not allow life's hard circumstances to dictate your attitude. Choose joy daily.
7. Take care of yourself and take time for yourself. Get adequate sleep, eat right and exercise to increase your endorphins. It's proven that lack of sleep and too much junk food does not allow our brains to function properly. We also need to give ourself permission to enjoy a hobby or two.
8. Get accountability for the things you need to change in your life, such as addictions or wrong thinking or disciplines you need to put in place.  Choose counseling, a life coach or a good friend to keep you accountable.
9. Push yourself to be around healthy positive people who encourage you. Do not hang out with those who discourage and bring you down.
10. Let go of trying to control every area of your life and place your whole life in God's hands. Let go and Let God! You can trust Him.
Categories: Life inspiration
/